An Eye and Vision Care Clinic You Can Rely On
Welcome to Eye Associates of Brazos Valley
Home of "I Care, Eye Care"
Thank you for taking the time to visit our website in search of the very best in eye care. At the Eye Associates  of Brazos Valley in Brenham, we take pride in knowing there are simply no compromises when it comes to providing the best in eye care for our patients. Your care is our only priority.
We provide vision correction services with an emphasis on quality and the best visual outcomes.
In addition to general ophthalmology, we offer our patients the latest surgical options for vision correction including exciting lifestyle lens options, which can help you reduce your dependence on glasses and contacts forever!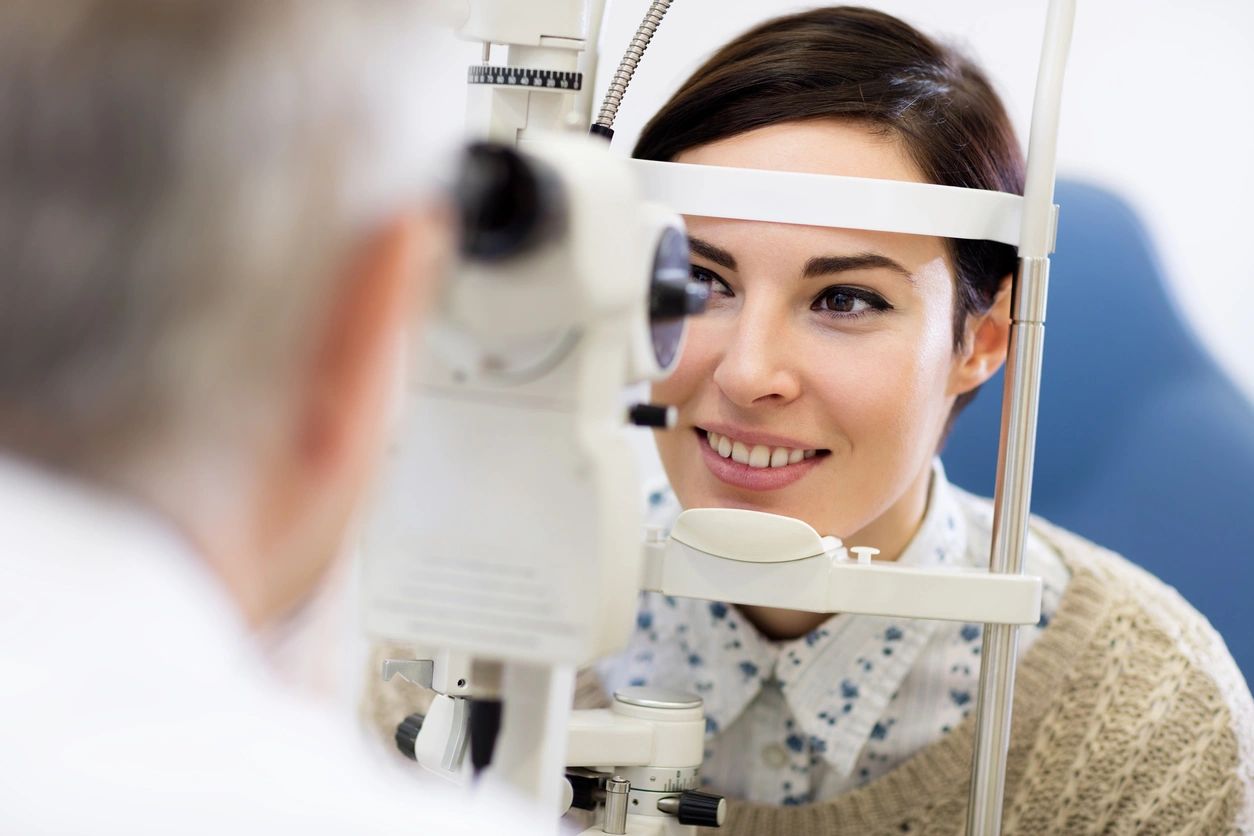 Same Day Emergency Care: Why You SHOULD NOT Go To The Emergency Room For Eye Related Emergencies:
Most emergency rooms or urgent care centers do not have the equipment necessary to properly examine the eye, and a misdiagnoses could cost you your vision. Save time, money, and possibly your vision by seeing an Eye Care Specialist (Ophthalmologist) FIRST. We see patients same day, and are available 24 hours a day for your eye emergency needs at 1-866-EYE-DOCC.
We want all of our valued patients to make the most informed decision possible when it comes to their eye care.
Please take the time to read through this very educational website. Hopefully, it will provide you with the answers you are looking for and instill in you the confidence to honor us with your care.
Eye Associates of Brazos Valley Mission Statement:
At Eye Associates of Brazos Valley, we are the patient's eye health advocates. We are relentless in our pursuit of eye care perfection and commitment to patient satisfaction. Our patients will receive unsurpassed care delivered with the same integrity and honesty we would devote to our family members. We consider our patients as family, and providing the best care for them is our only priority.